Hello,
I'm Steve Marvin
full-time Realtor with over 28 years of experience in selling real estate.
My office is located on the scenic Central Coast of California in Morro Bay. I cover from San Simeon to Nipomo.
My wife and I purchased our home here, and are raising our family. We have 2 kids, 1 boy 1 girl and a dog. We can't think of a nicer place to live and work.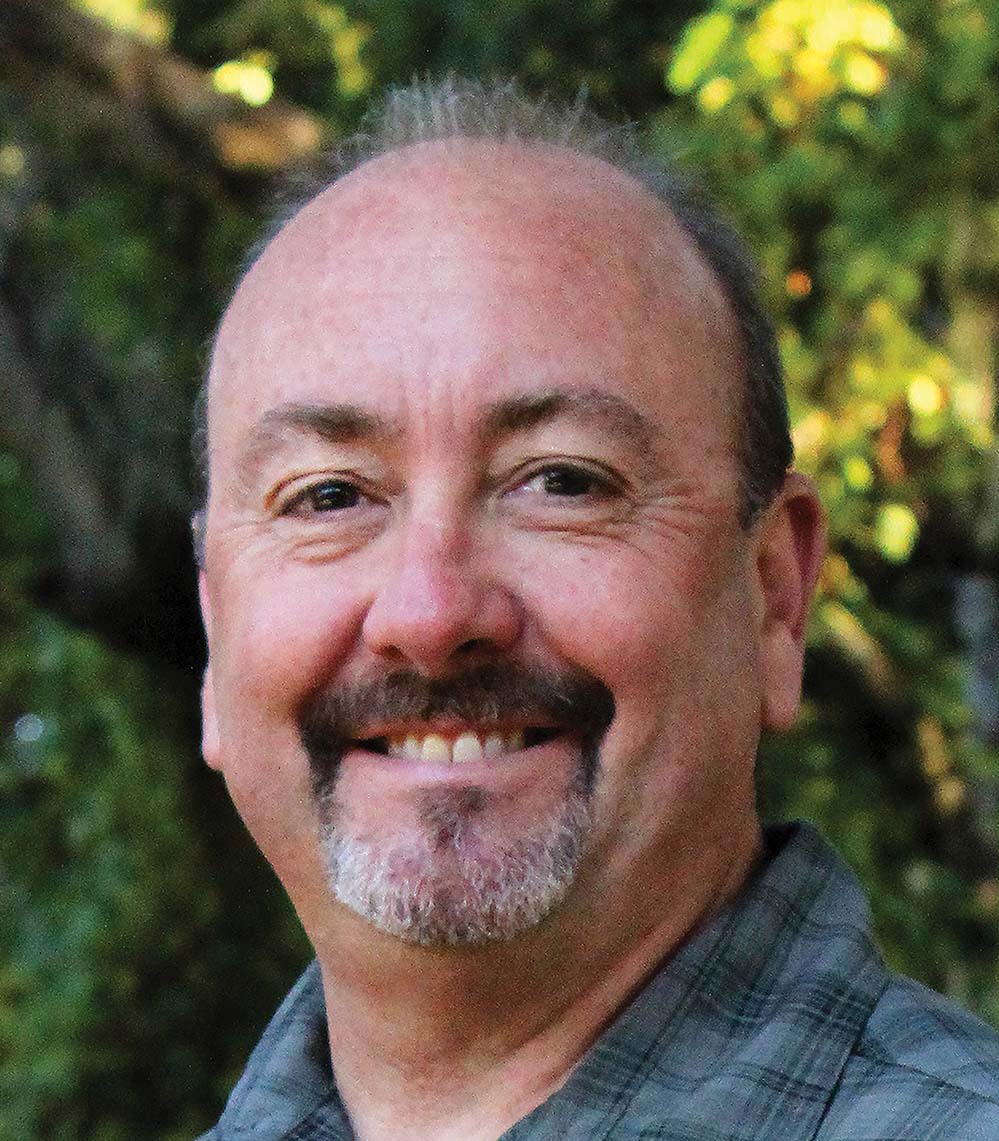 I enjoy representing both buyers and sellers, whether you are a first time buyer looking for your first home or condo, or a seasoned investor who has bought and sold many properties over the years.
I treat all of my clients the way I would like to be treated, with honesty, respect and reliability. My goal is to be there for my clients. Many of my clients are out of town buyers and sellers, and I believe communication is the key to any successful purchase or sale of property.
I utilize my computer, websites, voice mails, e-mails, faxes and my cell phone to stay in touch. In this fast paced world, it is a must to have and use all of these tools. I follow the market daily and preview all of the new listings that come up for sale.
The Central Coast is made up of many varied communities, which provide real estate selections in every size, quality, location and price range. There are many places of interest, such as Hearst Castle, Montaña de Oro State Park, wineries, art galleries, shops, harbors, fine restaurants and many golf courses within 1 hour from Morro Bay. If you're a golfer, bring your clubs and we can play a round.
I look forward to receiving a call or e-mail from you. Letís set up a convenient time to meet personally and discuss your real estate needs. I am sure we have what you are looking for here on the Central Coast. Call or email me today.